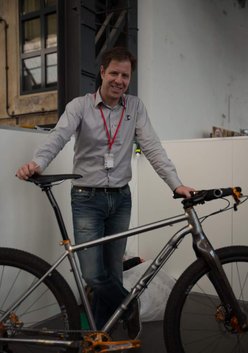 Hi, my name is Mark and I am the builder, designer and owner of
King bicycles, check my bikes on www.kingbicycles.com and Instagram: king_bicycles.
In my spare time I love building vintage mtb's from the '90, on this page you can see what I've build and rebuild with love and dedication.
I especially love the bikes from the pro's from those days, which explains why so many of my King bikes link back to those bikes.
Enjoy!